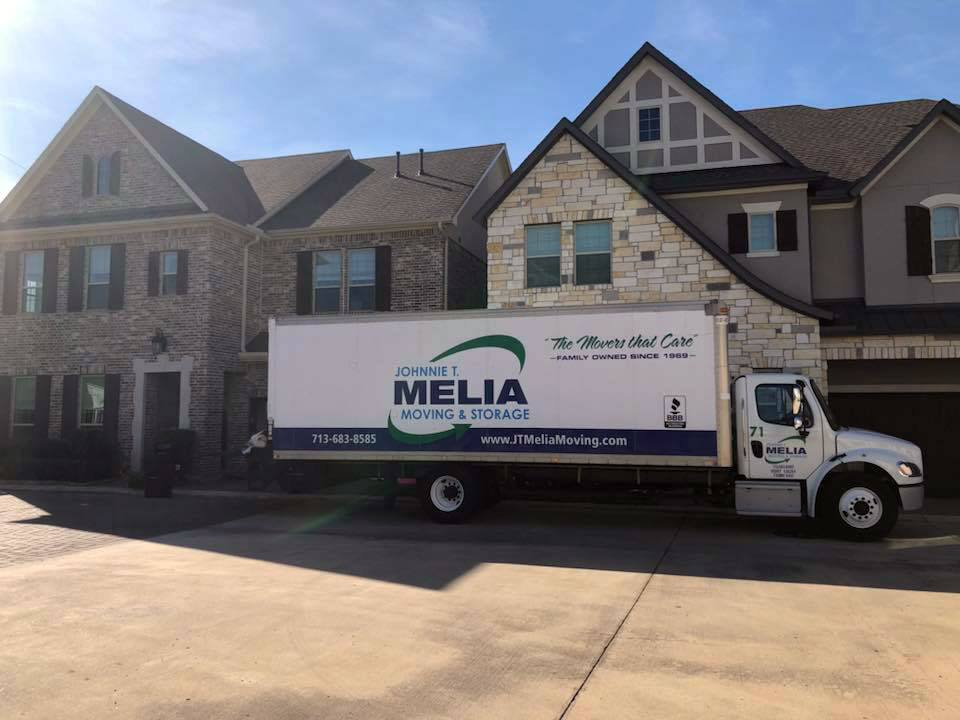 Knowing the Texas mover requirements can vastly improve one's chances of obtaining a reliable mover. Most people know how stressful a move can be, and when a rogue carrier is used, a nightmare is sure to ensue. So it becomes quite clear why a reputable company needs to be chosen when it's time to pack up and move one's belongings.
What are the Texas mover requirements?
USDOT Registration
The U.S. Department of Transportation (USDOT) is the governing body over businesses that transport goods and people. Obtaining a USDOT license requires filling out some paperwork and is the first step in the carrier's process to becoming a legalized business. Some of the information the carrier must release is their full operating name, any aliases, physical address, phone number, type of cargo, clientele it will service, and the number of employees and trucks in its fleet. This information is submitted with various supporting documents, as well as proof of insurance and an agreement to adhere to all federal safety guidelines.
TXDOT Registration
Once the carrier has their USDOT registration, they can also apply with the Texas Department of Transportation (TXDOT). This will mean submitting the same documentation to the state as they did to the federal government. Additional documentation necessary with the application is a vehicle description and identification number for each vehicle in the fleet, completed safety affidavit, and compliance of federal government drug testing measures.
Insurance
Other Texas mover requirements are insurance. There are three different insurances that they must have to operate within the state: automobile liability insurance, cargo insurance, and accident insurance, commonly called workers comp. Each vehicle that will function in the fleet and that will carry more than 26,000 lbs. must have a minimum of $500,000 coverage in automobile liability insurance. Trucks carrying less than 26,000 lbs. must have a minimum of $300,000 in coverage.
Cargo insurance protects everything inside the trucks, including all household goods. The minimum coverage on this insurance is $5,000.
Accident or workers comp insurance is for the employees protection. This coverage is in case an employee is injured while on the customer's property. The minimum coverage is $300,000 to cover any medical expenses pertaining to the injury.