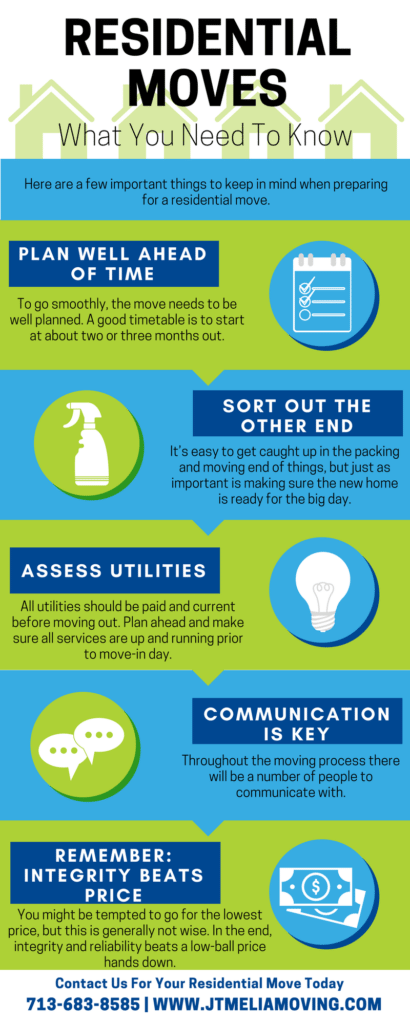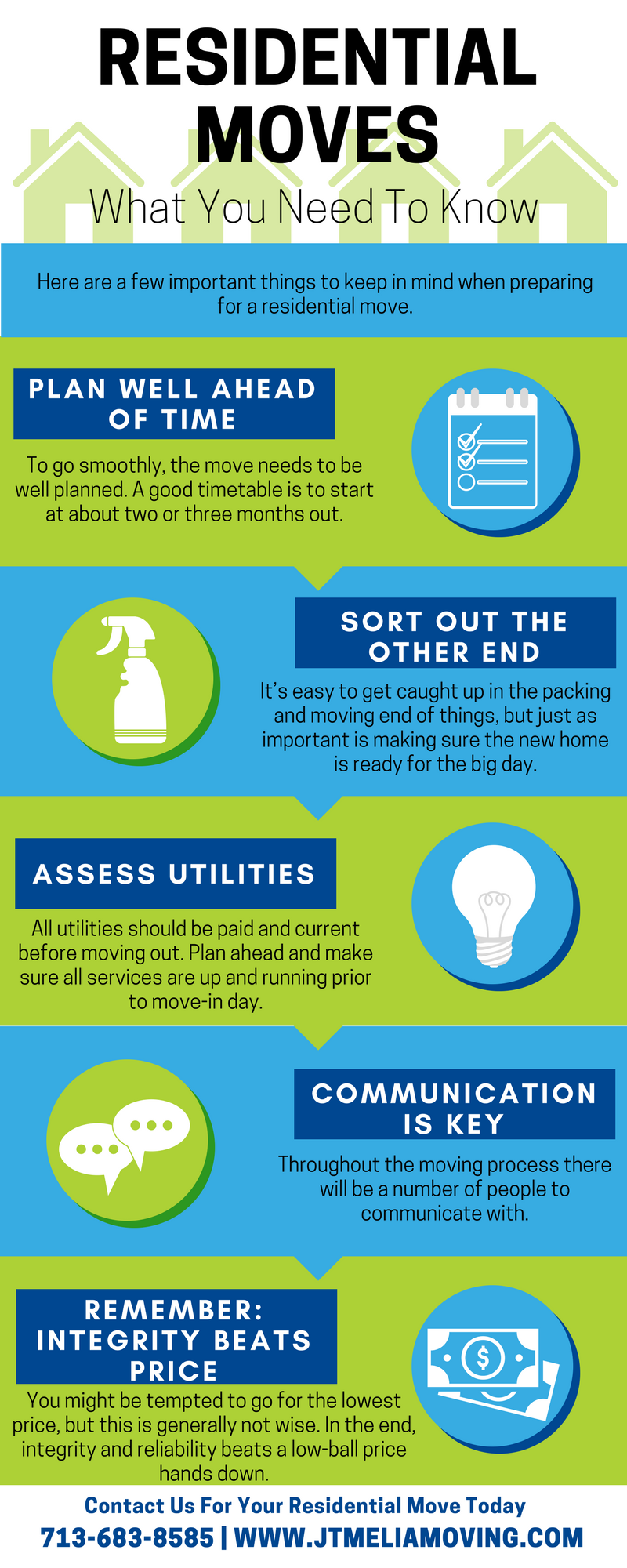 Moving is a hard thing. It is never fun or easy. And, often there is a new something attached to the move that will require an adjustment, new house, new job or new start. With our nearly 40 years of experience who better to provide tips that will make moving day easier. We have launched our Moving with Melia video tips where Brandon Melia will tackle moving tip that will help your transition be smooth and surprise free.
Of course, there are some basic tips we can provide that will help you move and adjust to your new home. Planning is essential to having a smooth move. If you have months to plan, it will give homeowners time to clean out their home and now have the moving company just relocate household items that should have been put in the trash.  So our first two tips include plan your move ahead of time and don't move the move the clutter.
Don't Be a Statistic
Every year, the Better Business Bureau (BBB) receives thousands of complaints regarding moving companies, and choosing the wrong service can cost someone a lot of money, or their precious belongings. But with some diligence and some thorough research, major complications can be avoided.
There are a few things you can do though to help avoid issues. By finding a reputable mover, this should eliminate many challenges if you do the following things. Just seeing a truck around time, does not mean the mover is reputable.
 Get a Real Quote – 

To get the best moving quote always request an in-home estimate and don't trust a professional that won't offer one. The only accurate estimate is an in-home estimate, as this allows the company to thoroughly evaluate the space and take note of everything that is to be handled. These estimates are much more detailed than estimates delivered over the phone or on the web, and they also give the company a chance to display their professionalism. If a service is not willing to provide an in-home estimate, that likely says something about their professionalism.

Check the Better Business Bureau

(BBB) before hiring any company. Checking with the BBB is an easy first step in verifying that a company is legitimate. Customer feedback is tracked for many years through the BBB and this can provide an indicator of the company's reputation, either positive or negative. Visit JTMelia's BBB Page

Investigate the company's background

The best way to do this is to request the company's Department of Transportation (DOT) license number, which is required for any motor carrier. The DOT number can be used on the Federal Motor Carrier Safety Administration's (FMCSA) website. This will give the homeowner a clear picture of the company's insurance, the number of trucks it operates, its certifications and any recent infractions. This information can provide valuable insight into any company being considered. You can reach the Texas Department of Motor Vehicle

Let the Moving Company Pack

A full-service moving company can safely pack a house full of belongings and load them, ship anything that can't be transported by truck, provide special crating for fragile or oddly shaped items, offer climate controlled storage when there is overflow, and set up furniture and unpack items at the new location, if the client chooses to utilize each of these services.
Things Houstonians Should Not Forget
When you live in Houston, there is one major thing that makes life bearable in the summer months, A/C and as you know moving during a Houston Summer can difficult. There are a few things you should not forget.
Remember to signup or move your electric service. Often you will need the service at both locations and many of the electric providers in Houston will make that happen for their customer. It all depends on how your move I scheduled, but if you are able, we would recommend turning the utilities on a few days ahead of time. This way you can be sure there are no mix ups and you don't have power at your new home, which makes things far more difficult. And in the Houston heat dangerous.
 Trash service is also a must. From the first minute you arrive at your new home, you are going to have trash. The heat only speeds up  the need for trash service. Also before you move find out if you need to purchase new trash cans for your new home. Sometimes the city of Houston provides the trash can. But there are sections of Houston where they do not use city trash service and you may need to provide your own can.
Make sure you have cash on hand or know where the ATM machine is in your new community. You will need cash to tip the driver.
See if you can make appliance deliveries before you move in. The refrigerator is very had to live without should your new home not have one. If you are leaving your behind or a firs time home buyer, its always good to see if you can get those delivered before move in. If you have children that will need milk that must stay cool, get a cooler and fill it with ice to store these items while your in transit to your new home. The movers try to accommodate these situations but sometimes its just not possible to move the refrigerator first. Even without small children cold water is always advisable when moving on a hot summer day.
Overall we all know moving can be a pain but employing a few tips and picking the right moving company, this can help you have a smooth trouble free day, with  a lot less headache as you start life in your new location.