Although there are plenty of moving crews in the Houston area, only a select few movers provide service in Conroe, TX and beyond. That's because few services have the reach that JT Melia does, and this reach extends well beyond the confines of Houston and its outlying suburbs and townships. Servicing all of the Houston area takes an impressive fleet of trucks, established logistics, and enough manpower to work in several places at the same time. It's no surprise, then, that the companies that can manage it tend to be experienced and successful. And it's also no surprise that JT Melia is among this elite group.
How can movers working in Conroe, TX help homeowners relocate?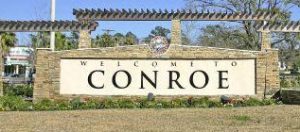 Most crews are limited in their abilities, but established companies make versatility a part of their repertoire. While others may only be able to load and drive standard household goods, JT Melia can help pack, load, drive, unpack, and provide special moving services for unique items. Safes, pianos, statues, and other large, heavy and fragile items are all within JT Melia's capabilities and provide interesting challenges for its crews, something that few movers in the Conroe, TX area can boast.
Even fewer movers in the Conroe, TX area can assist with commercial moves, which is an issue given the steady growth in the North Houston area. Business movers possess a higher degree of difficulty, as such moves involve more material and are extremely time sensitive. Even a delay of a few hours can have significant financial ramifications for a company, so it takes sharp logistics to pull off. For example, when managing a commercial move, JT Melia will have a member of its crew map out a layout of the floor at the new property and take an inventory of everything being moved. Once there, this documentation will allow the crew to act quickly and position everything appropriately. JT Melia's crews can even set up cubicles and other pieces of office furniture, setting up the new location for business to resume immediately.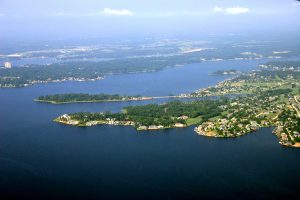 Houston is one of the fastest expanding cities in the U.S., and people from all over the world are relocating to the area to take advantage of its excellent business opportunities, and quickly improving the standard of living. Some organizations are even calling it the next world city, so it's certainly a place to be. That means movers in Conroe, TX and Houston should be able to perform long distance and even international moves. Both, again, require efficient practices that the company has honed over time. An interstate and international moving service also has to have a deep pool of resources, as an entire crew and truck may be committed for many days to a single move. For a company to get to that point, they have to be proven to some extent.
JT Melia is a proven company, with several decades of experience and multiple generations steering the ship. It's a moving service a home or business owner can trust to execute on time and on point.