Finding the right Houston office movers that can facilitate a quick and efficient corporate transport is a fast process after getting enough information. One of the first things to consider when determining the right fit is to gauge a company's ability to handle an entire building's worth of supplies. Getting familiar with their pre-stage planning and preparation for the transfer of all materials is essential. Most businesses will provide a coordinator of some sort who will help ease the process by preparing and training the building's employees.
Most Houston office movers include an installation crew that will be ready to dismantle, install or relocate cubicles or other workstations, and will be capable of reassembly at the new location. These professionals can also assist in the process by providing useful guidance to managers and employees alike on what they need to do to be prepared for a large move.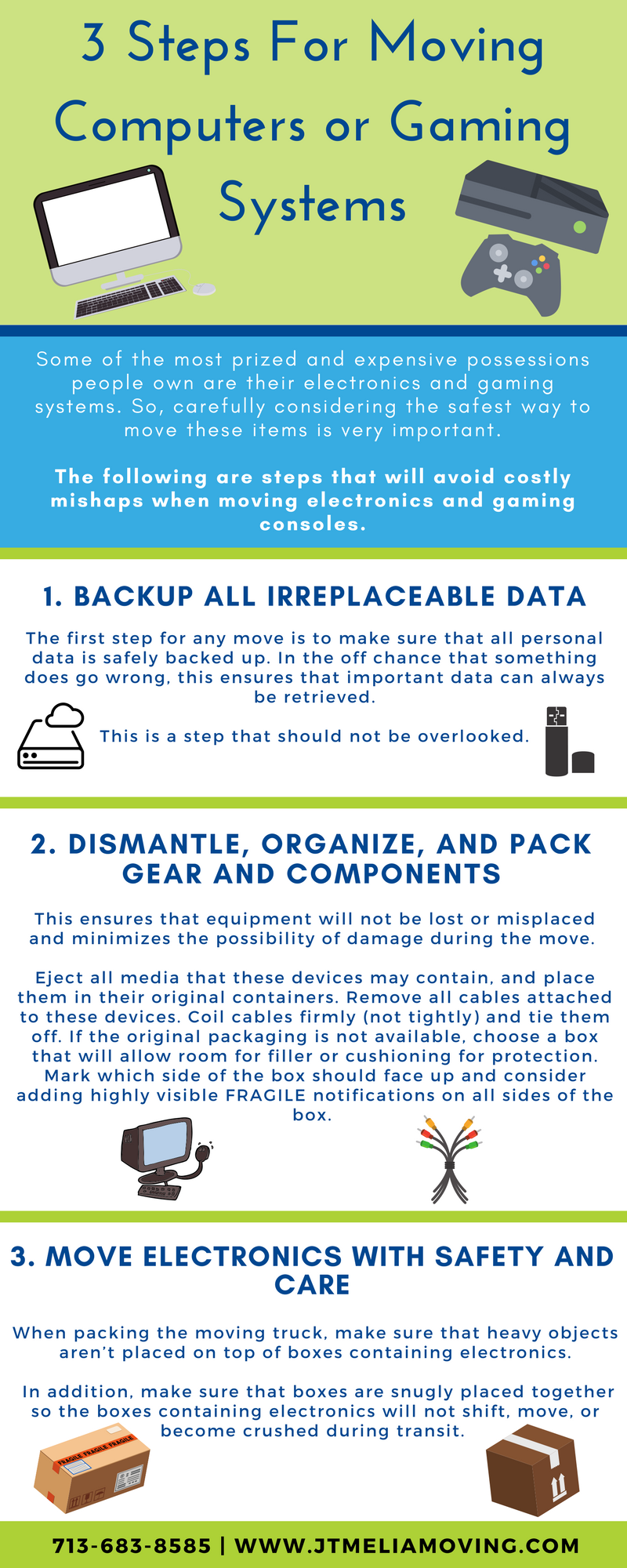 Something worth considering whether or not the business is accredited with AMSA, or the American Moving and Storage Association. This organization doesn't endorse or represent any specific companies, however their members agree to meet standards set by the AMSA. While most Houston office movers are bound to carry a certain amount of insurance, finding the exact figures online can provide peace of mind in knowing that all supplies and materials are covered. Under AMSA standards, companies are required to be insured and bonded for at least one million dollars, though some can carry up to twice that much.
Rates are typically calculated according to zip codes, and vary quite a bit, so filing for a quote beforehand can save any unexpected future financial headaches. Other things that can affect the rate are additional services that the company may provide, such as packing and unpacking services.
In addition to the run of the mill services that most Houston office movers provide, some clients may need additional help if, for instance, they have too much furniture on hand that won't quite fit into the new space. If there is excess furniture, storage unit options will be needed to help hold supplies in a self-storage with immediate access. If packing and unpacking supplies isn't an option for the employees themselves, investing in one of the many packing and unpacking services that most companies provide is a wise idea financially. Some will go as far as to include packages for executive rooms and furniture, including the executive's desk.
Aside from the muscle that these office movers can bring, some technical savvy is also needed during a large corporate overhaul and transport. Professionals that are well versed in the IT field can assist in the disconnecting and reconnecting of PCs, servers and racks. Other specialties a client might ask for are recycling and disposal services. Because not everything will make the grand trip, finding a package that allows for the proper disposal of unwanted furniture or assistance with liquidating excess building materials can be enormously helpful. Services based around the shredding of documents and purging may also be included, and are worth looking into.